About Us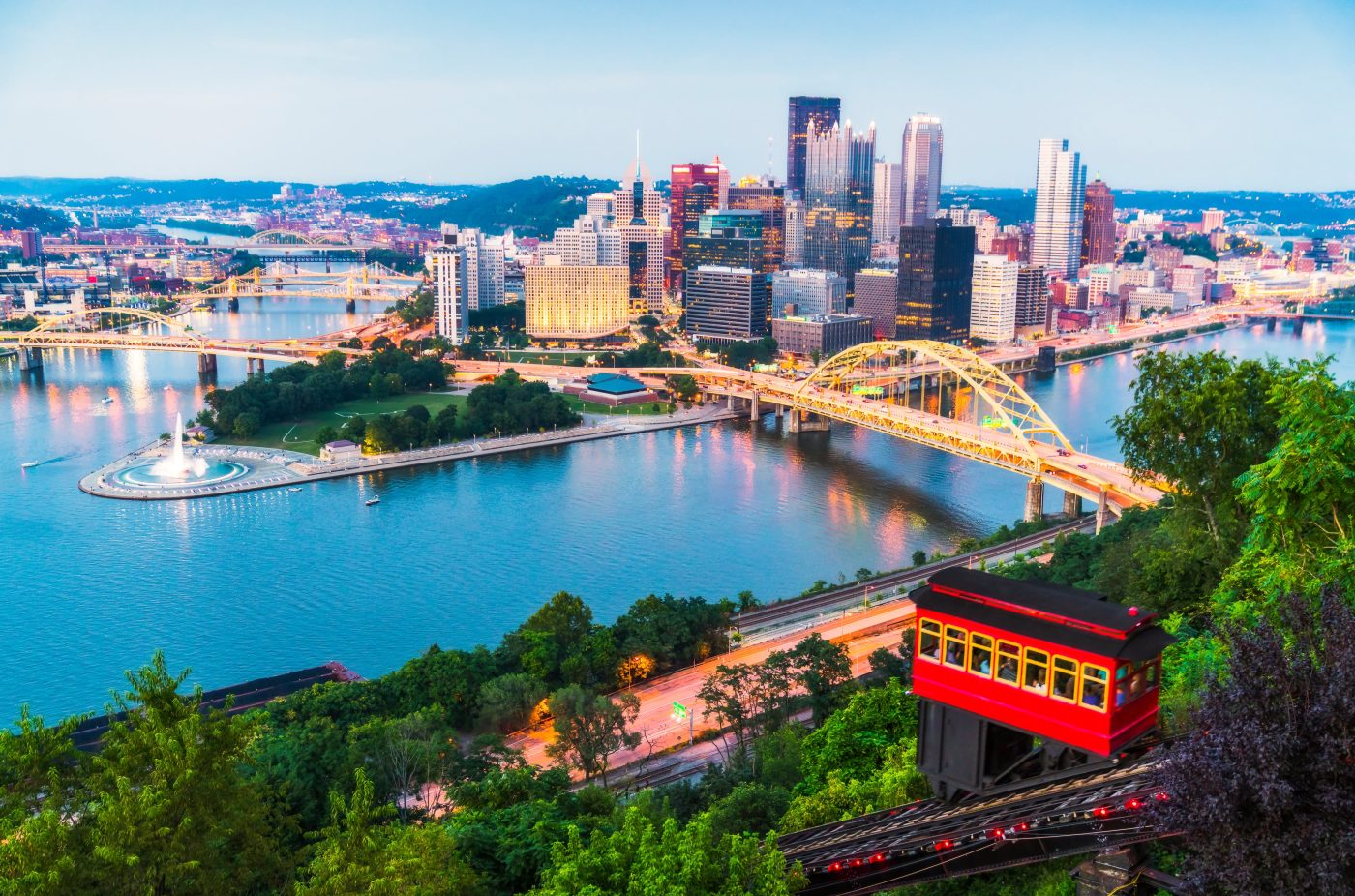 Real-World Asset Protection
We understand that highly successful individuals and families require something more than regular wealth management services.
Drawing on over 35 years of expertise as a tax attorney, we're dedicated to helping our clients diversify and elevate their financial future – enabling them to pursue success in ways they never thought possible!
ILG does what we do because
Partnering with highly successful individuals and families in the growth/guardianship/perpetuation of their wealth is our passion.
We are devoted fiduciaries who take our duties/responsibilities personally.
Cookie-cutter solutions underwhelm, eventually. That's part of why we're fiercely independent.
Our specialties include
Tax Avoidance and Mitigation Strategies
Strategically-Aligned Asset Management
Estate & Legacy Planning
Business Growth and Wealth Transition Strategies
Optimized Philanthropic Planning
Our history, to date, includes
Over 37 years of "Real-World Experience" designing and managing business, retirement, and estate plans for successful families.
Personally designed, or managed the design of, over 500 sophisticated estate plans.
Managed and effectuated over 100 successful business growth and transition plans.
Much more