Who We Serve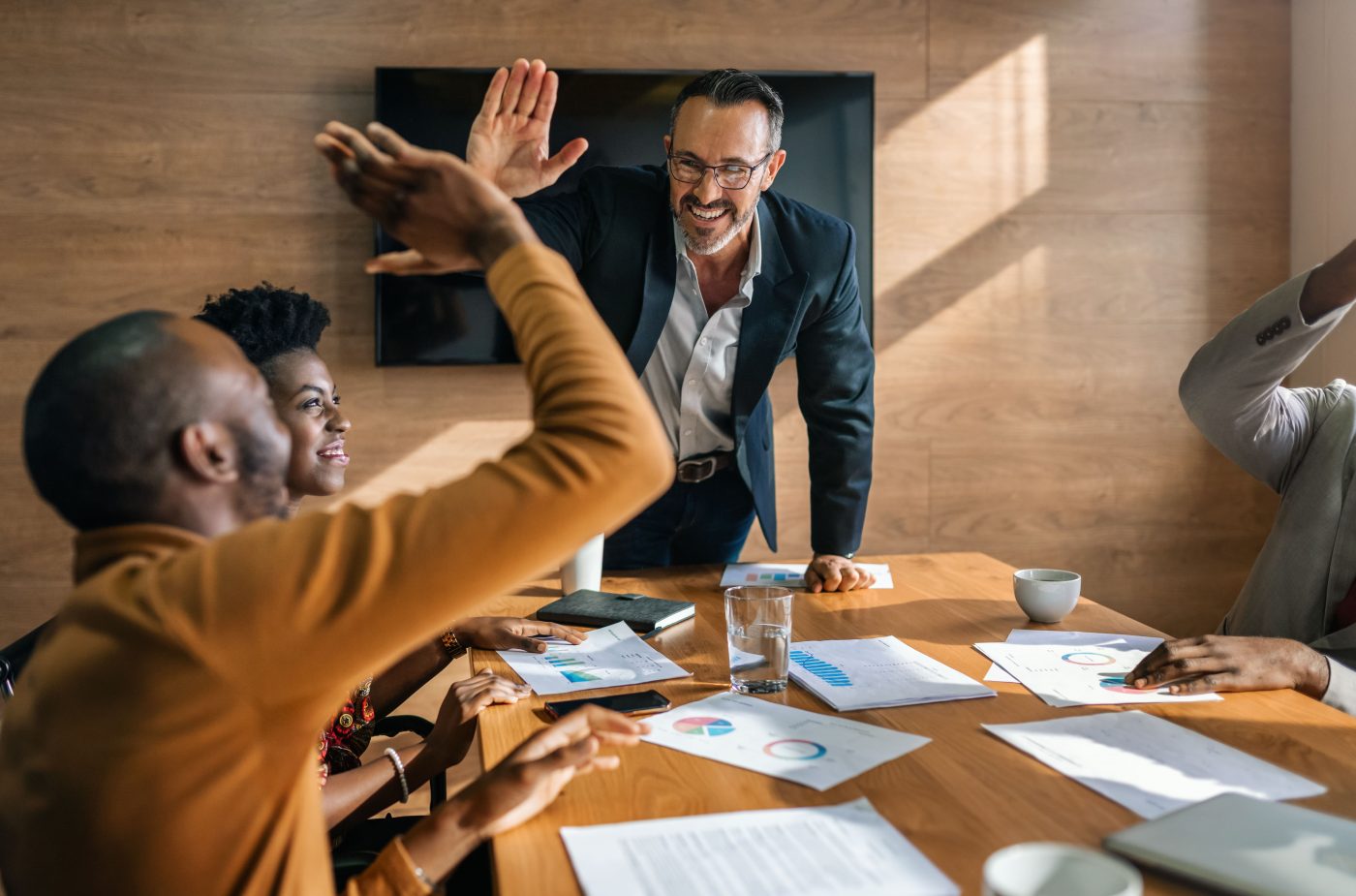 Our typical clients come from a variety of backgrounds, including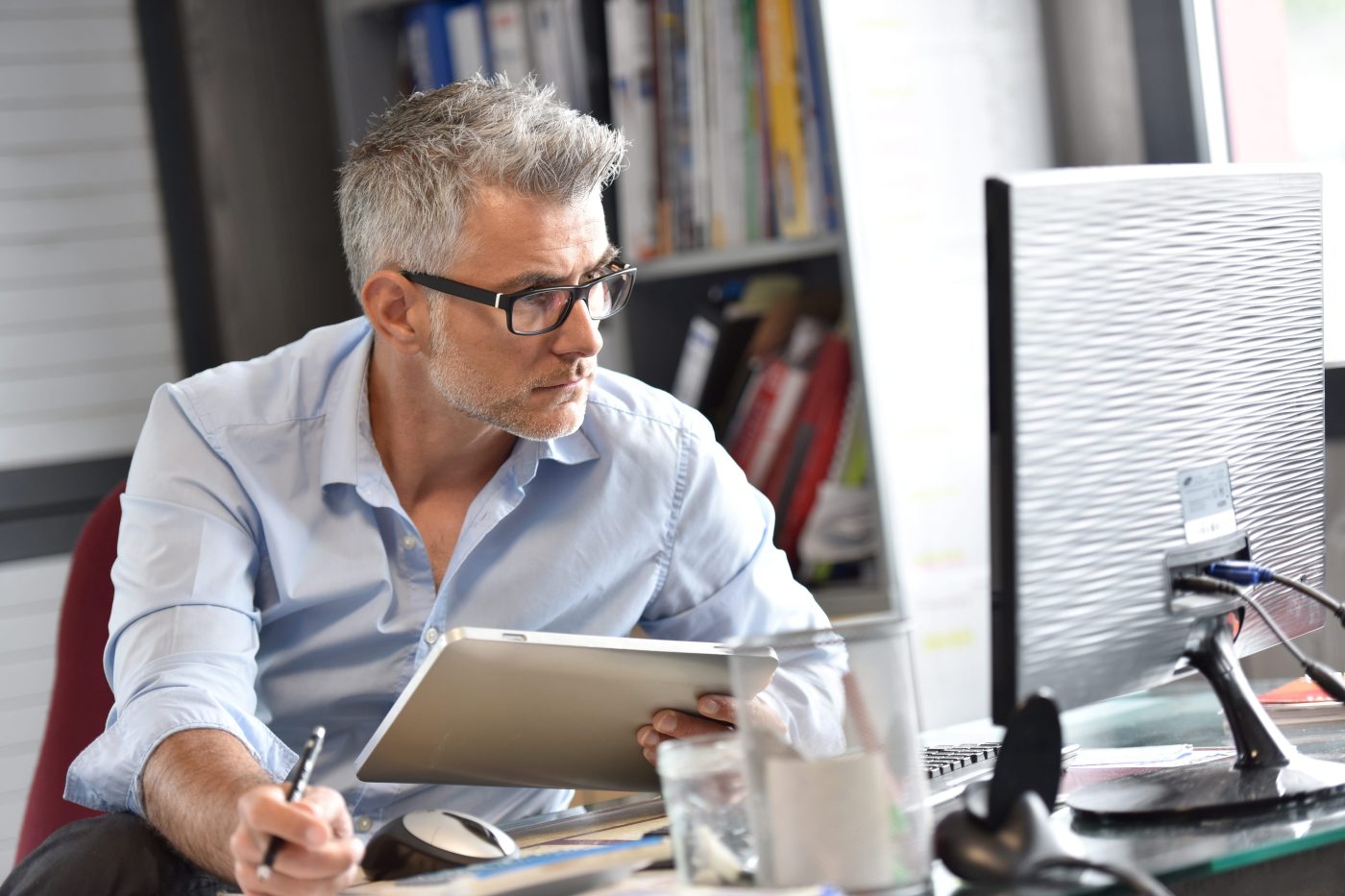 Whether you've spent your life building a company or it's a family business, we're passionately eager to help you grow it and eventually successfully transition it.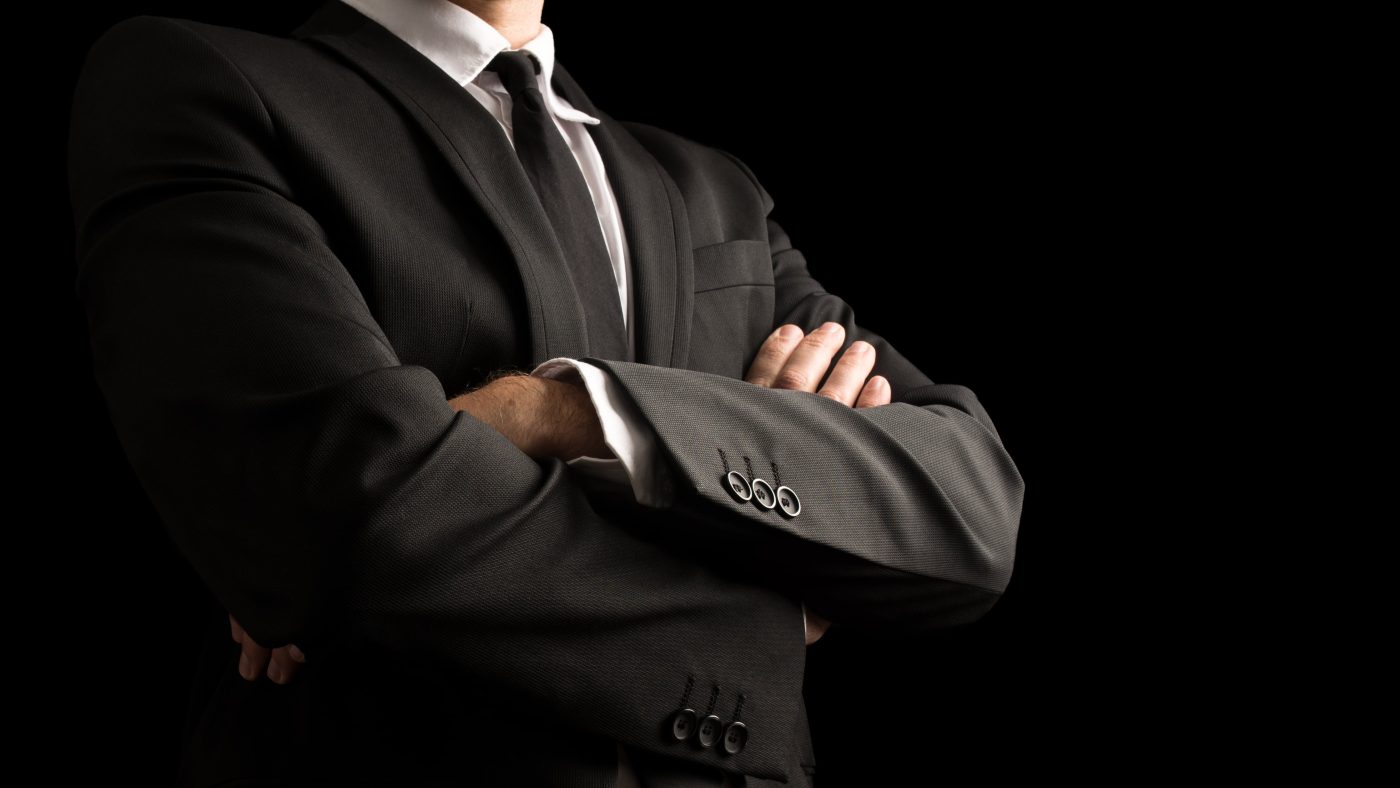 The catch-22 to a corporate executive's benefits is sometimes finding the time to understand and utilize them effectively. We make it simple.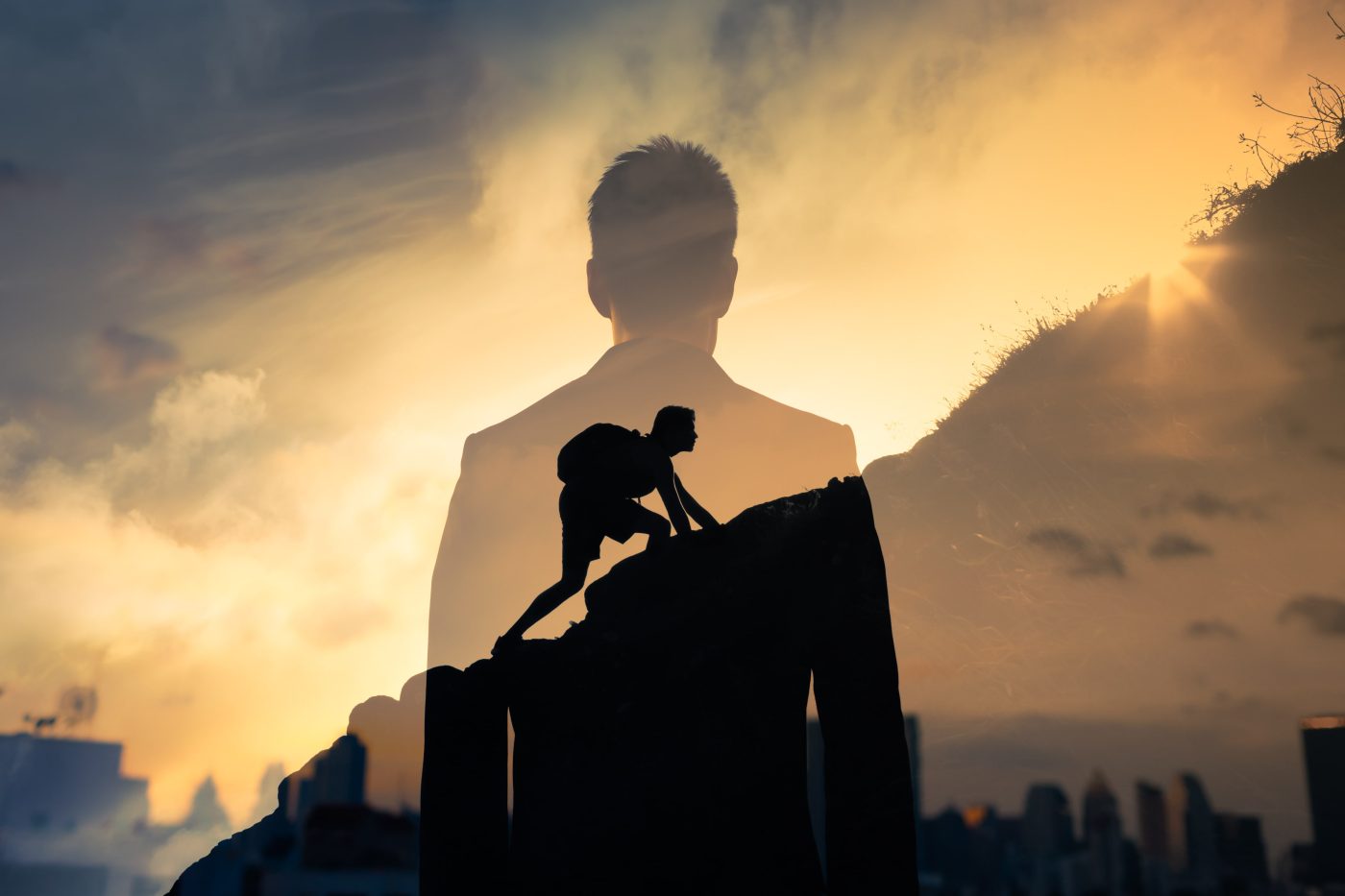 Divorce is a difficult time for everyone. That's why you need an advisor that has deep experience in helping maximize the financial aspect of a divorce.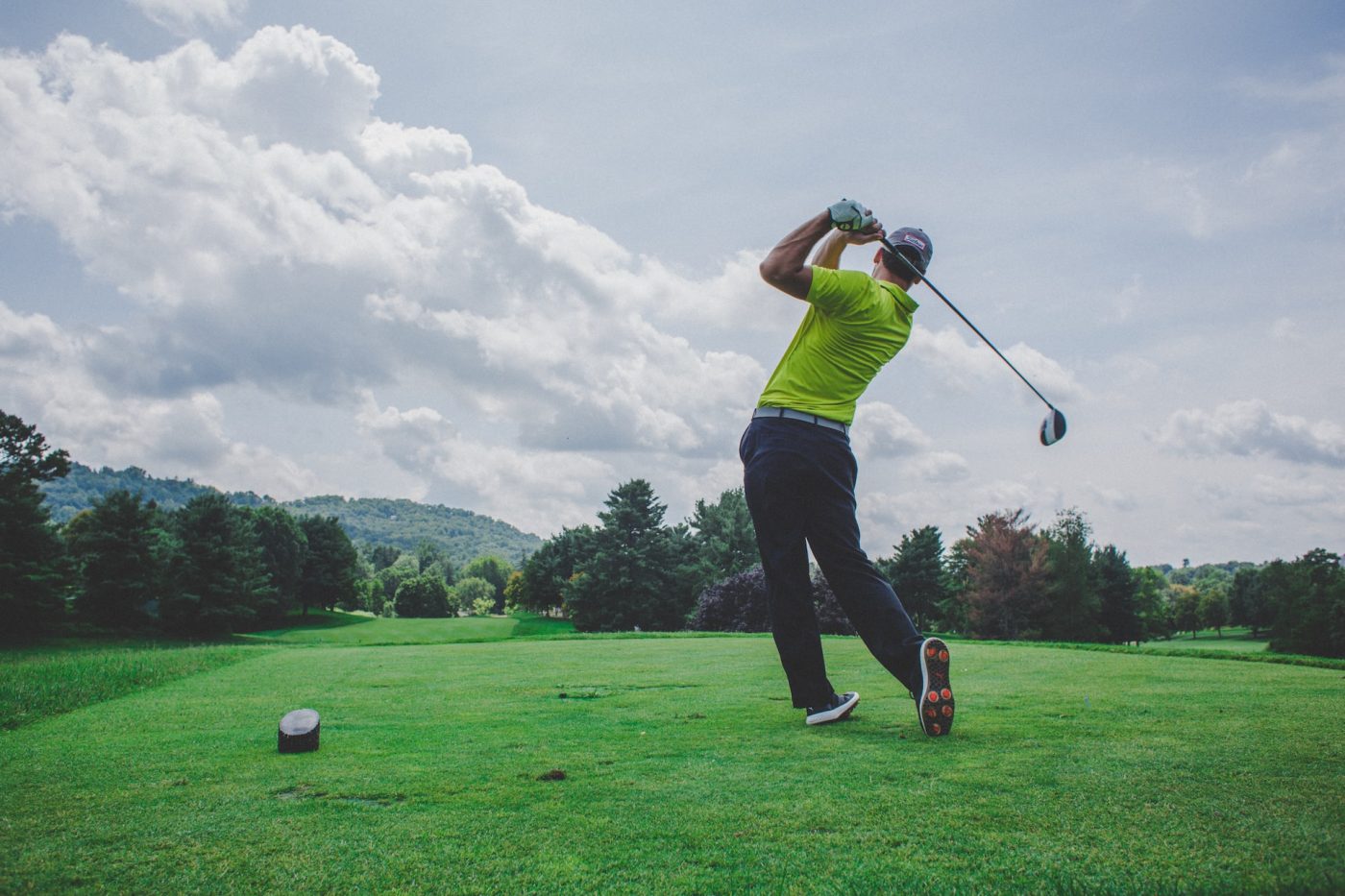 Professional NFL, NBA, PGA, LPGA, and NHL Athletes
We all age. Even Hall of Famers do, eventually, but the time to prepare for your retirement (and maybe your parents) is right now.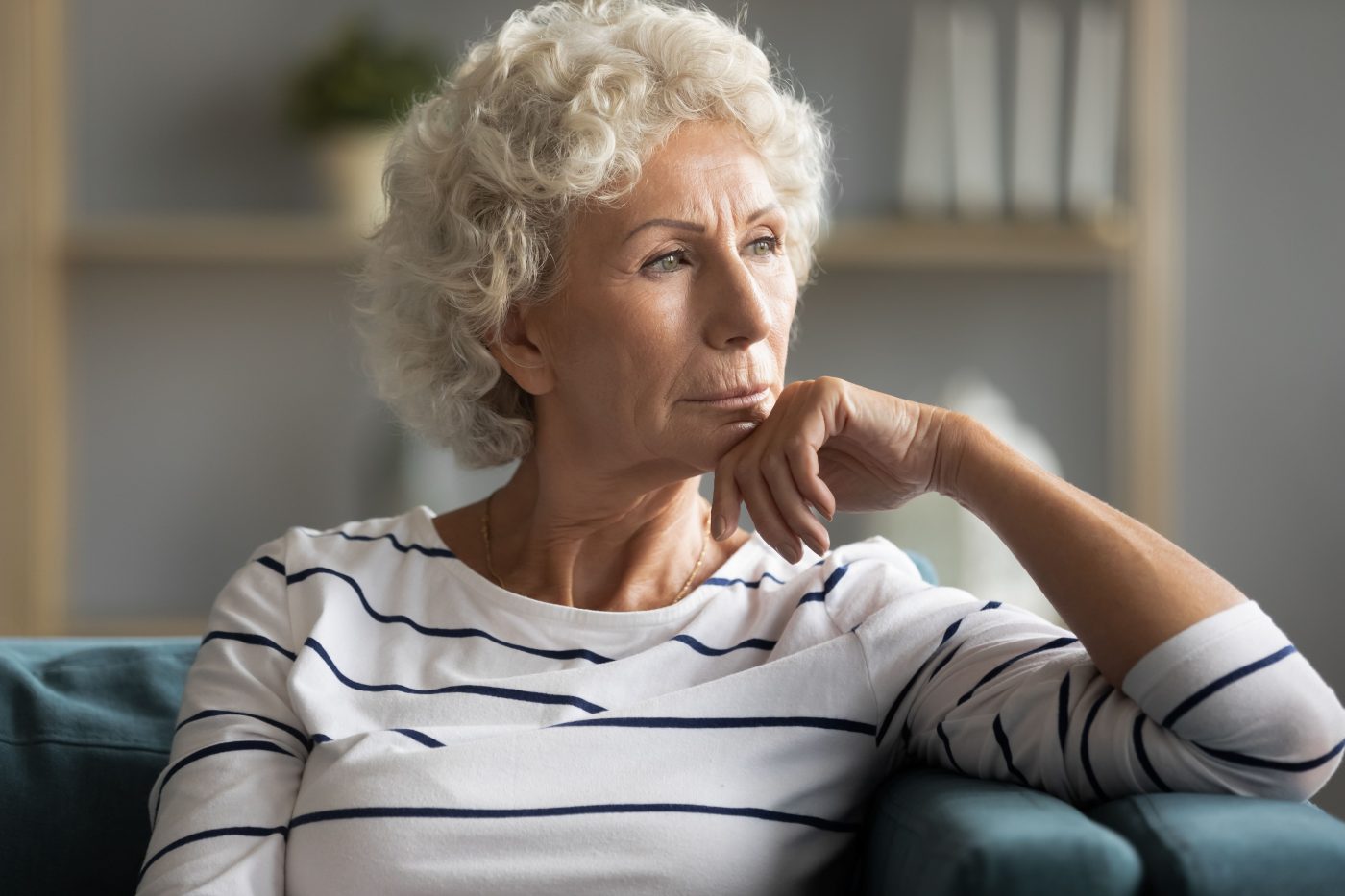 We understand that finances may be the last thing on your mind now. Nevertheless, they're vital for you and your loved ones. Let us help.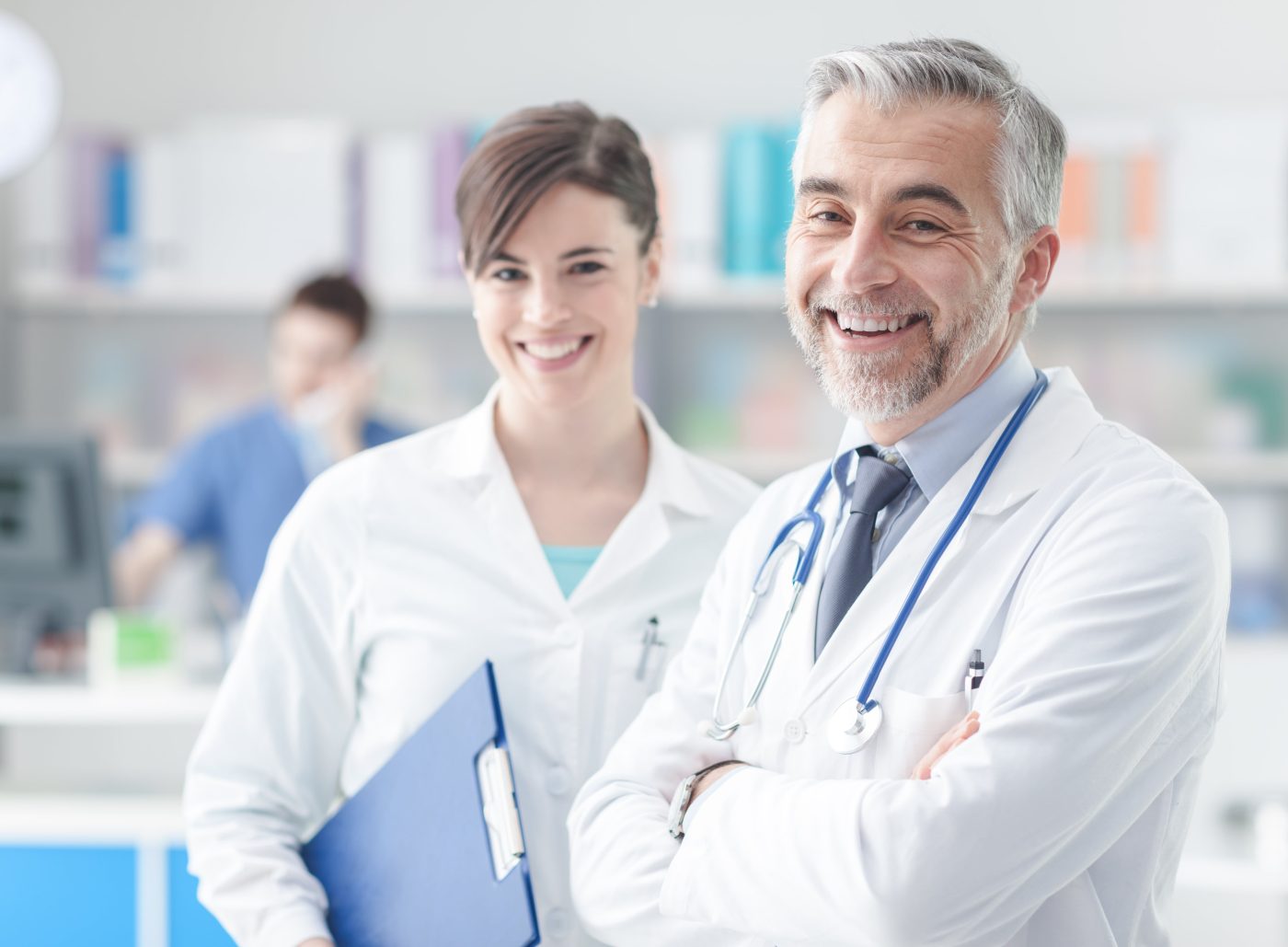 Successful surgeons and physicians are very much like successful entrepreneurs.  Often, they have multiple business interests and various sources of income.  Protecting, growing, and ultimately transitioning that wealth can be very complex and typically involves a higher degree of risk. An integrated and coordinated asset protection plan can be the key to multi-generational success.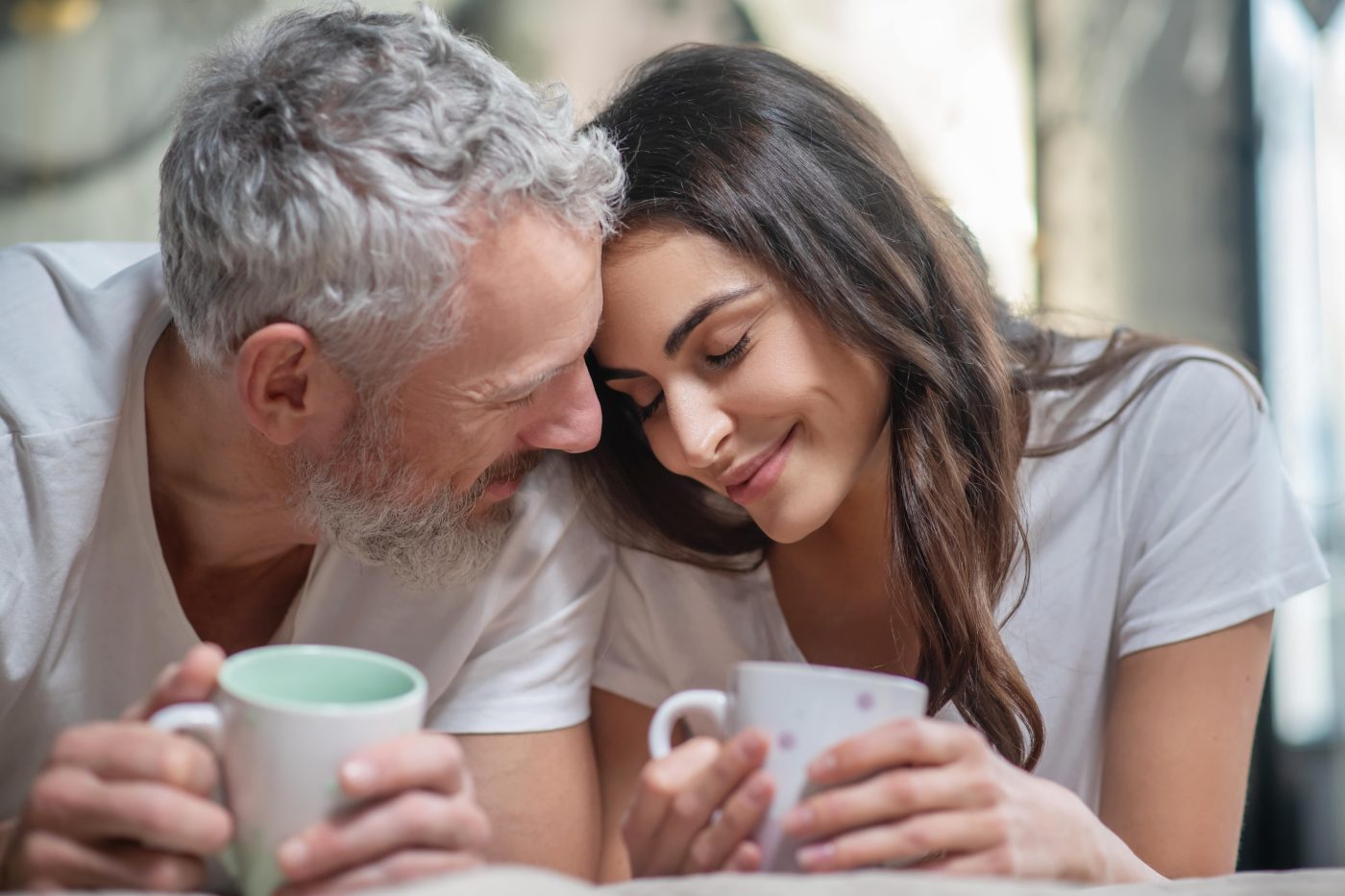 Windfall beneficiaries present unique challenges and are the result of any number of circumstances. For example, a recent windfall beneficiary was referred to ILG Private Wealth because of a significant and unexpected inheritance.  Yes, that happens in real life and not just in the movies.  Most times, windfall beneficiaries realize that they have one opportunity to make their windfall last a lifetime and perhaps across multiple generations.