Market-savvy Investment Management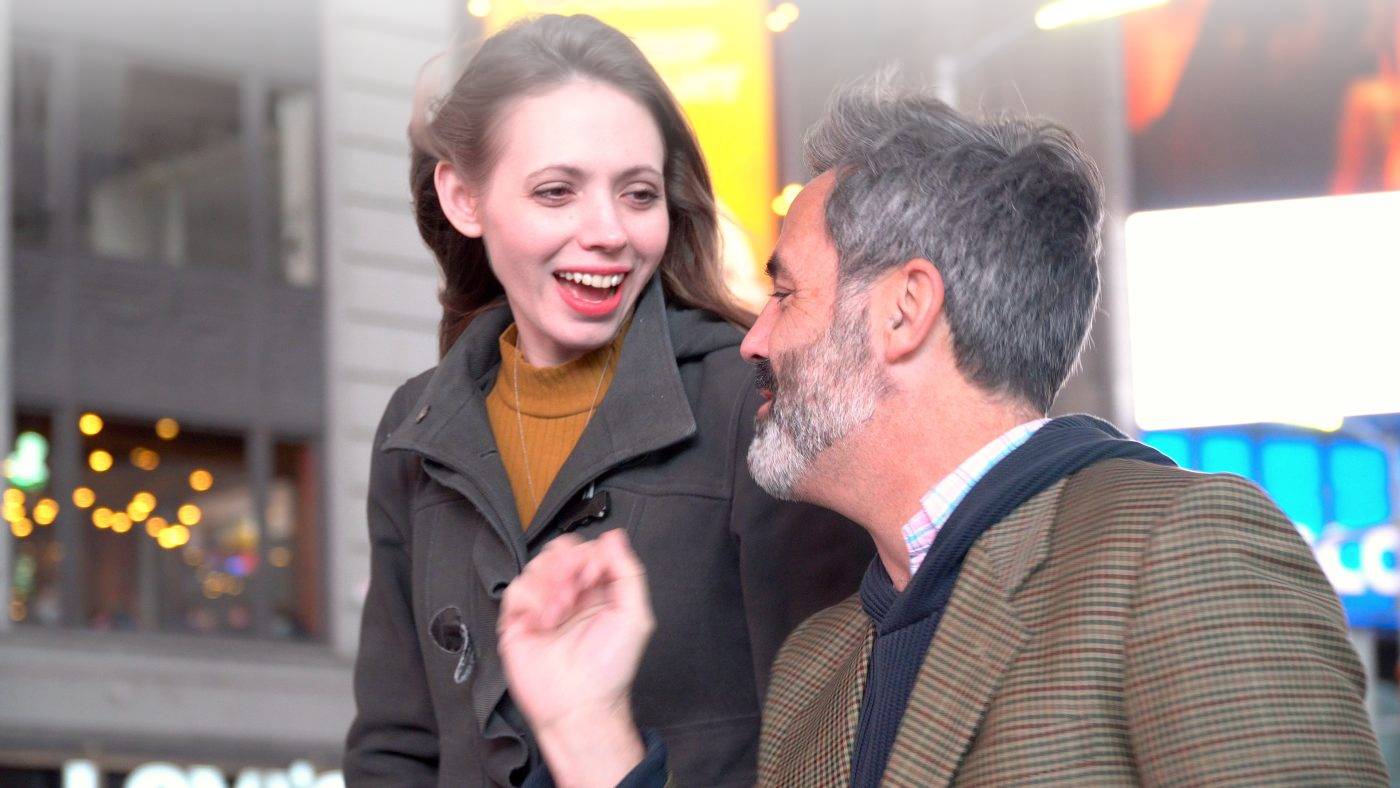 Investing should be easy: Buy low and sell high.
While it sounds easy, a lot of thoughtful planning should go into your investment management strategy. Your plan should address your unique risk tolerances, time horizons, and goals.
We don't just help "guard your wealth." Our Castle-and-Moat Wealth System™ is fundamentally geared to do much more. We also work diligently to protect your investments and other assets from excessive taxation, economic instability, and wealth predators.
Investors we work with often wonder 
Can my portfolio survive inflation & instability?
The short answer is "Yes—if it's proactively managed and diversified to potentially mitigate losses." You don't have to live in fear of economic storms.
Am I likely to outlive my money?
Not if your retirement plan factors in current and likely long-term economic/market conditions. However, this assumes you're working proactively on your retirement plan rather than waiting until the last minute.
How can I reduce my capital gains liability?
We thought you'd never ask this one! John is a tax attorney with decades of experience working to reduce unnecessary taxes. That's why we believe our comprehensive tax management strategies are ideal for avoiding overpayment, keeping in line with the latest regulations, and saving your hard-earned money.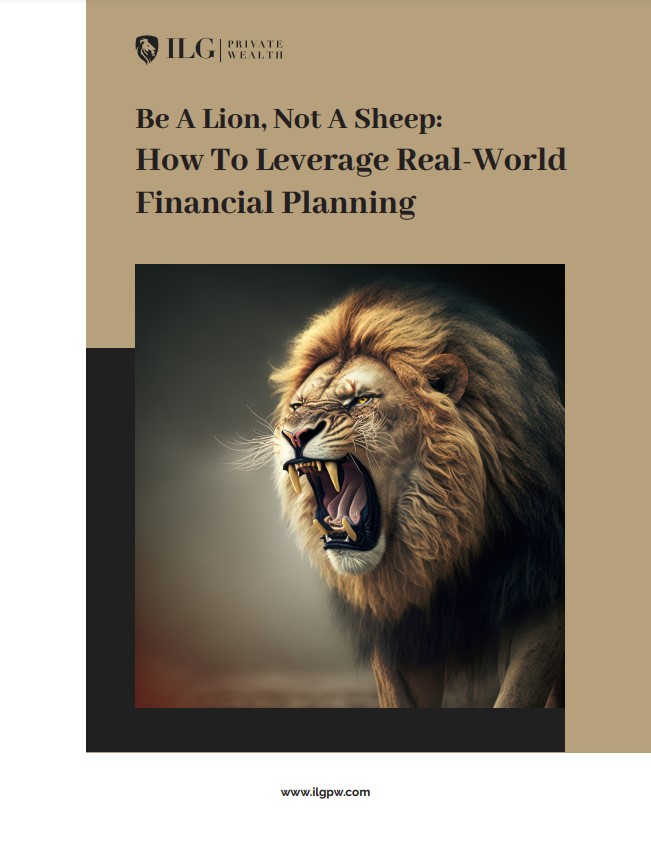 Are you tired of following the herd, making average financial decisions, and not reaching your full potential? It's time to break away from the pack and unleash the lion within you.
Download Now Your Complimentary eBook