We Are a Family Office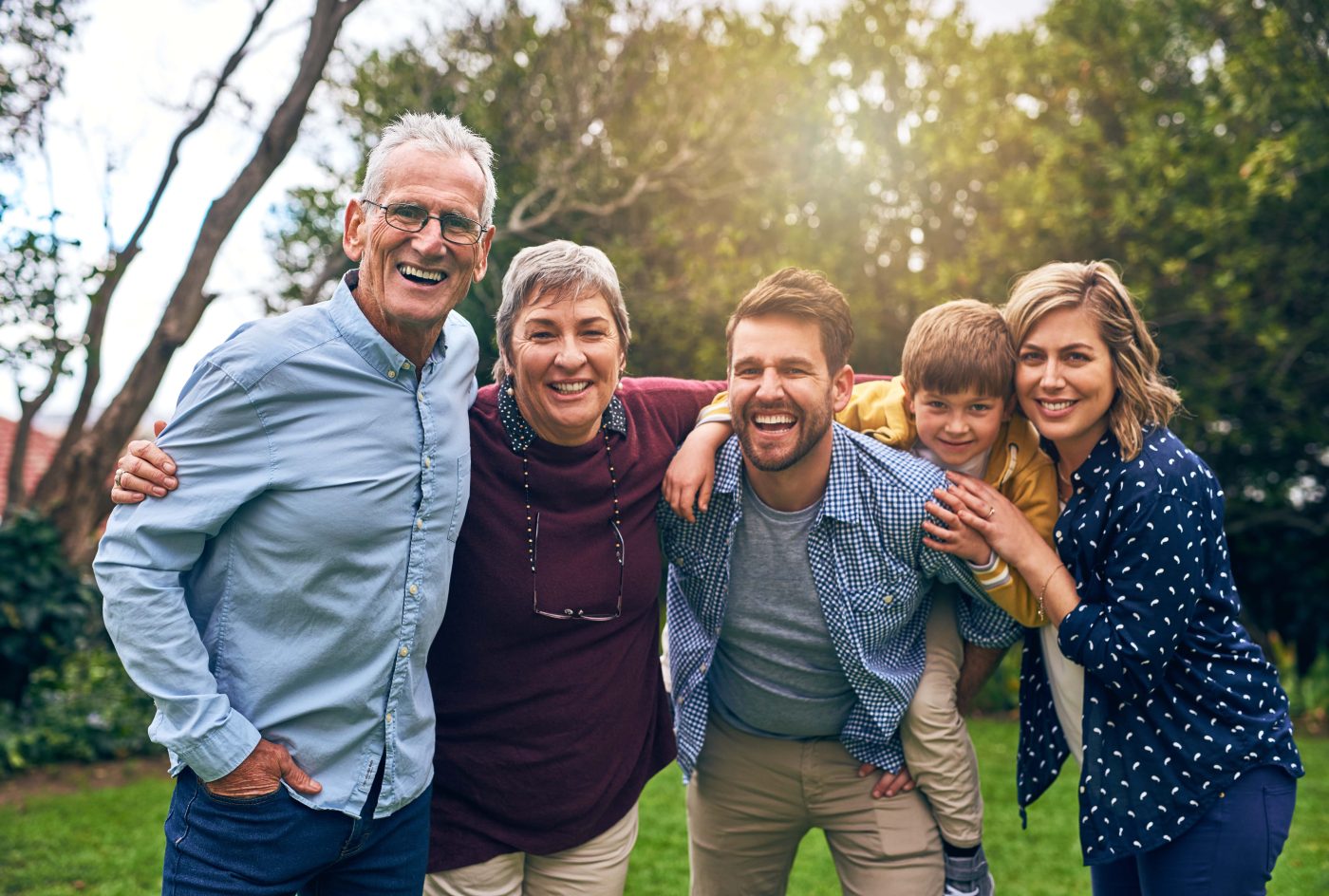 We happily serve individuals, but multigenerational wealth management is our specialty. Our clients know they can rely on us as their "Family CFO" to execute our fiduciary duties through a coordinated and integrative approach across a broad spectrum of services.
We play well with others, as well. Many of our business days involve managing a family's finances by working across various platforms with their preferred professionals. Similarly, we're ready to supplement your team with vetted specialists, as needed.
Our value particularly shines when we're utilized as a combination of financial confidant and interpreter: If the array of professionals you work with sometimes leaves you feeling confused or overwhelmed, we excel at taking in their data and then presenting it to you in a more concise, user-friendly manner.
Wealth is about more than money to us. That's why we also facilitate educational retreats, the establishment of family governance documents, and regular communication, to help foster and promote family unity.
Our array of Family Office Services includes (but isn't limited to):
Wealth & Investment Management
Risk Management
Insurance & Annuities**
Family Business Succession Planning
Legacy and Estate Planning
**Insurance products offered through ILG Insurance Services, Inc.