How We're Compensated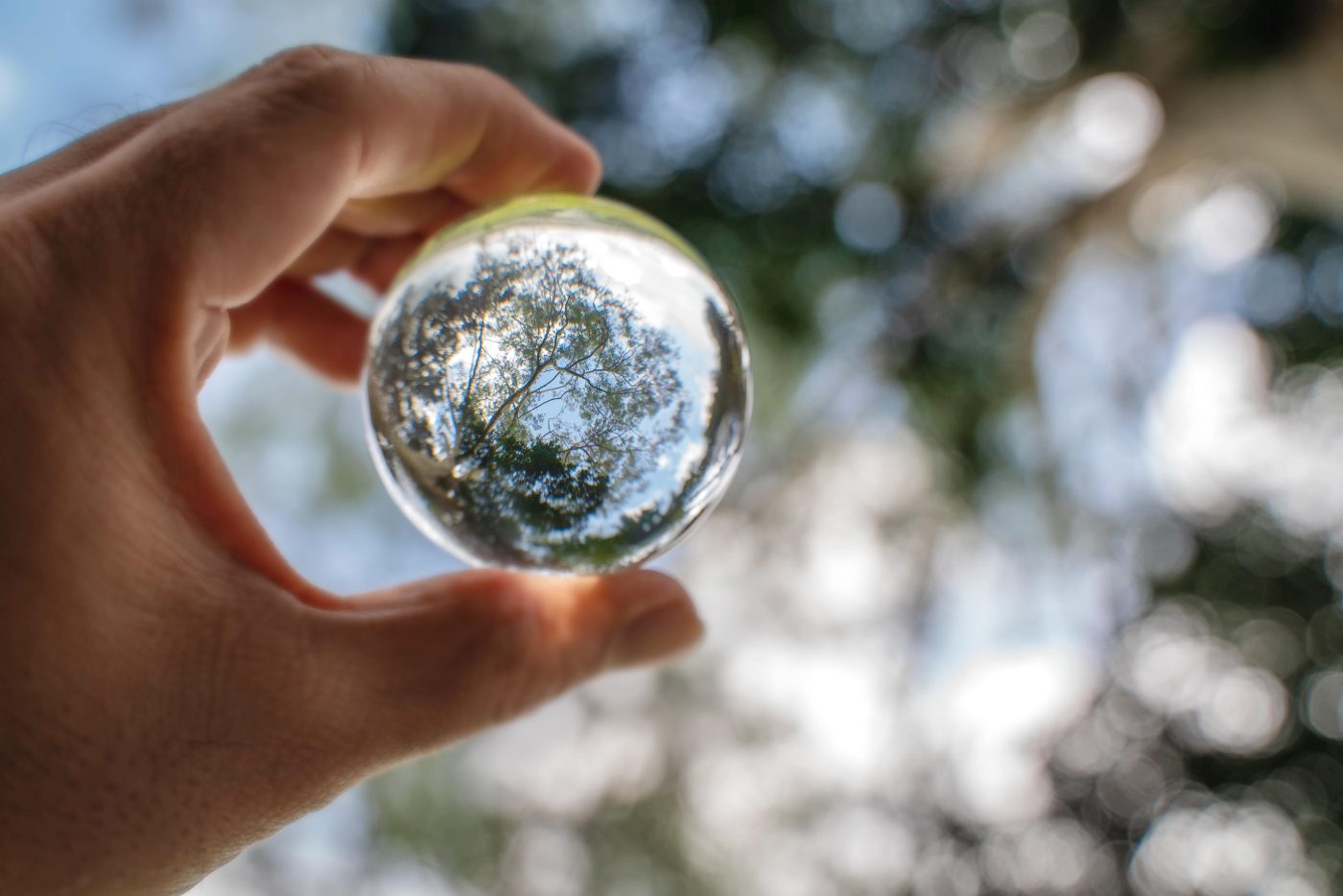 At ILG Private Wealth, we believe our fiduciary duty includes being as transparent as possible. That's why we charge no hidden fees. Similarly, we don't charge you for any assets held elsewhere (such as commercial real estate holdings).
Our compensation model is fee-only. 
For our typical client, our fees are 1% of the assets we are entrusted to manage.  Our client fee agreements are clear and concise. In addition to our fees, clients may also be responsible for third-party management fees that we negotiate on their behalf.  But let's be clear about something from the outset.  If your goal is to chase returns without a deep understanding of the risk you are assuming, we are not the right advisor for you.  If it is your hope to negotiate compressed advisory fees and still expect the level of real-world expertise we bring to our clients, we are not the right advisor for you. But if you have concluded that you're not getting the tax management, estate planning, business succession planning, asset protection planning etc. etc. etc. advice that you so deeply deserve from the typical broker that works in the big-name firm located in nearly every strip mall you pass, then maybe, just maybe, we are a good fit to work together.  
Just as you should be very careful about who you choose to manage your family's investable assets, we are likewise very careful about who we accept as clients.  You see, working with ILG Private Wealth involves a mutual vetting process. There's only one way for each of us to determine if we are a good fit to work together; Take advantage of our "Right Fit" process.  A process that involves two no-obligation meetings designed to create a detailed outline of not only your goals, but also your dreams for your family's future. At the conclusion of our Right Fit meetings, we will have a deep understanding of what you hope to achieve, and you will have an outline of the deficiencies, obstacles, and gaps that we've initially identified in your current plan.  You will also receive a detailed proposal that outlines how we may work together.  We simply won't move forward until you have a clear understanding of every aspect of our proposal, including our fees, and each and every step we identify to help you move toward what we call "sleep-through-the-night confidence" in your plan."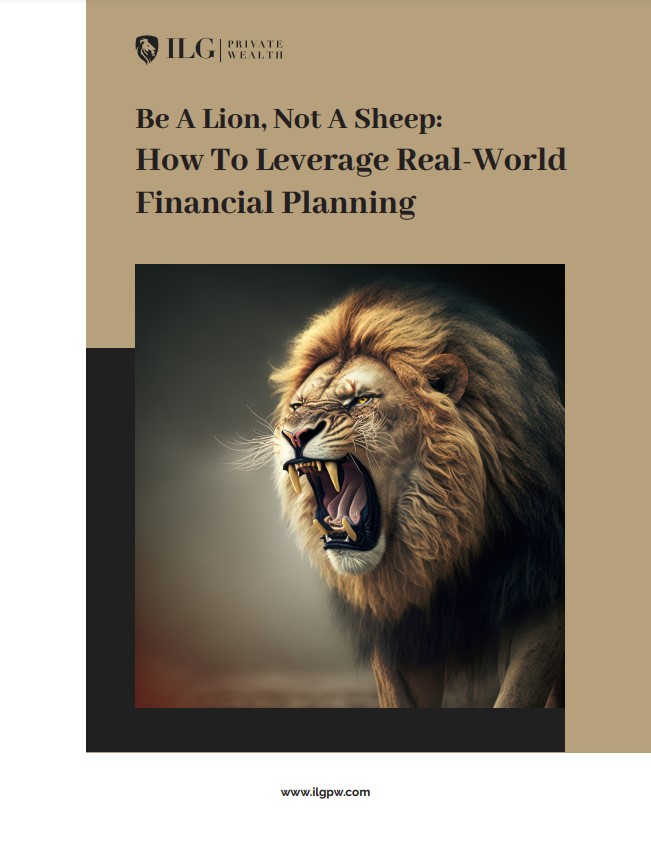 Are you tired of following the herd, making average financial decisions, and not reaching your full potential? It's time to break away from the pack and unleash the lion within you.
Download Now Your Complimentary eBook