Business Solutions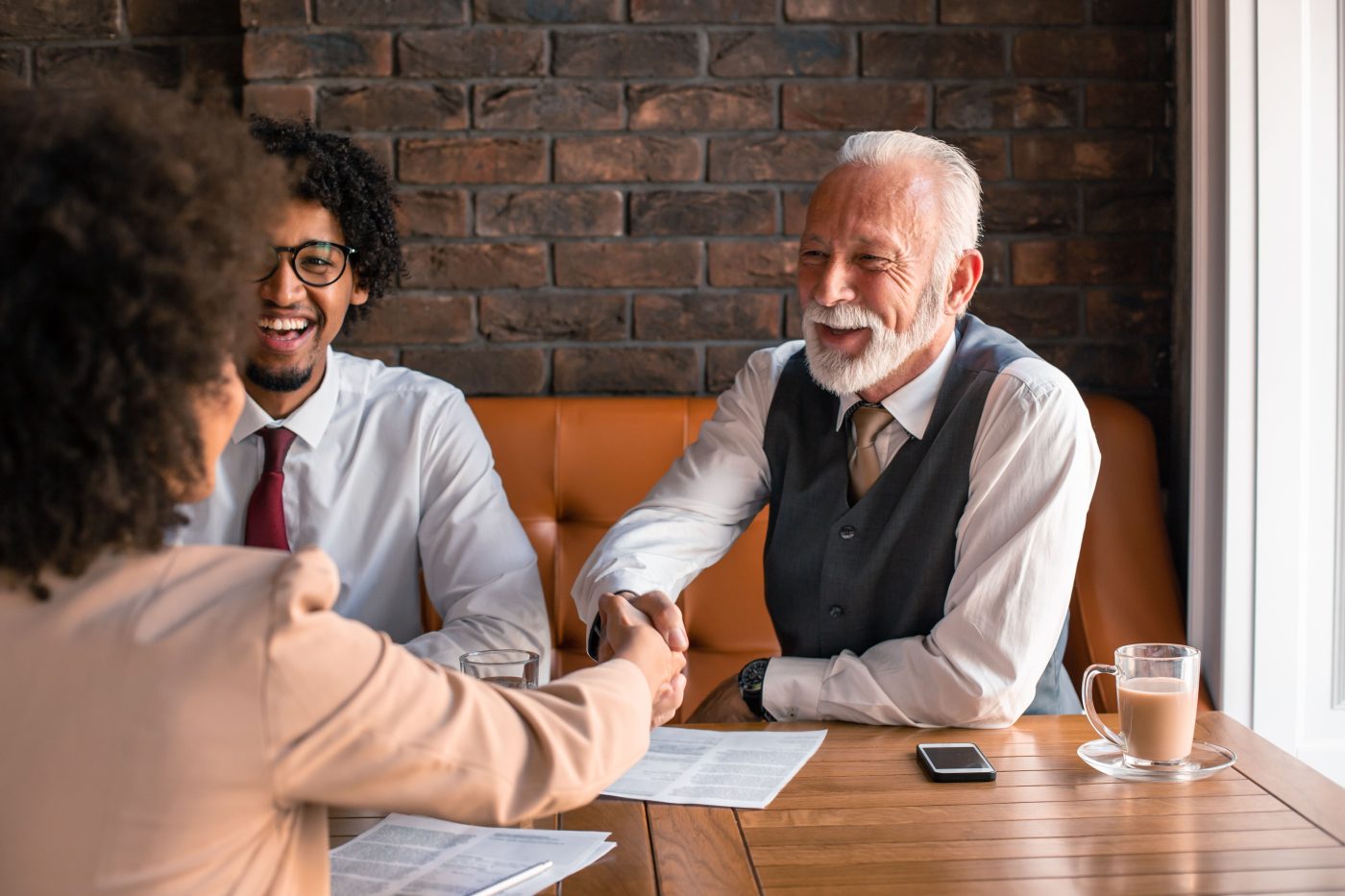 Business owners and entrepreneurs face a unique set of challenges every day. That's why many of our clients rely on us for:
Comprehensive insurance reviews and risk mitigation strategies
Mutually beneficial deferred compensation arrangements
Business Valuation Enhancement Strategies
Efficient business transition planning
We can also help in every stage of your company's growth. For example, if you're at the formation stage, we can help you decide what type of entity to use. As your business grows, we can help with deferred compensation plans for employee retention and various business funding and financing arrangements.
Eventually, when it's time to sell, clients can leverage our extensive experience to make the most of transitioning your company to a new owner.
Successful entrepreneurs need more than just a business plan: You need a comprehensive asset protection plan encompassing both your personal and business lives.